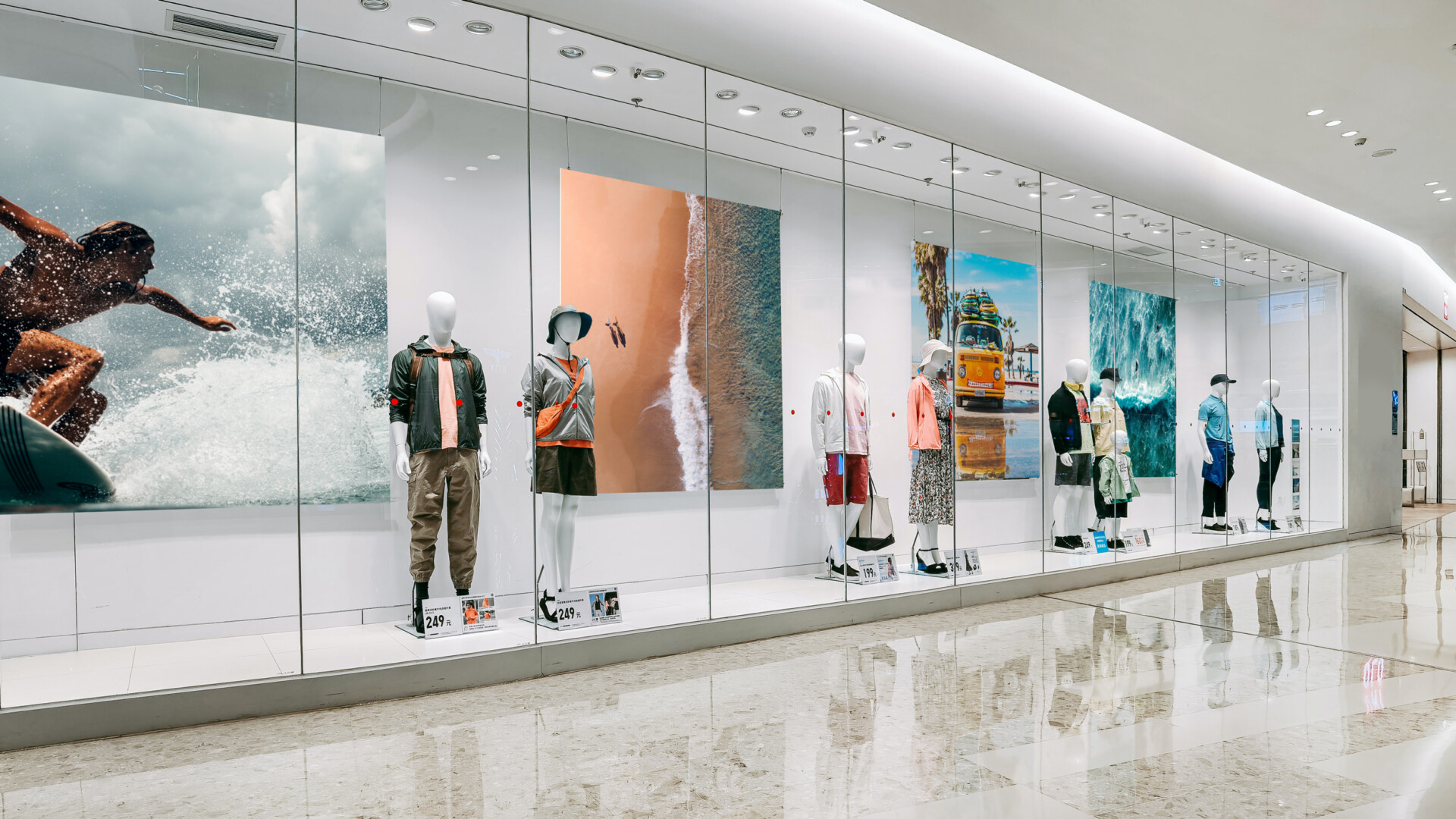 Substrates
Our extensive range of substrates which are globally sourced, include ACM, solid aluminium sheet, expanded PVC, foamboards, paperboards, polycarbonate films and rigid PVC films.
Our product range includes the brands Dibond®, Dilite®, VIEWpanel™, MondoSign™, FOREX® Classic, FOREX® Print, FOREXlite®, FOREX Colour®, Foamalite® Xpress, KAPAplast®, KAPAmount®, Smart-X®, Foam-X® Print, Dispa® Board, Re-board®, Gatorfoam®, Fome-Cor®, and polycarbonate and rigid PVC rolls and sheets.
Our range of sheets are optimised for high quality print results on most flatbed print platforms with UV & latex inks. Review our full range below.